The Support You and
Your Family Deserve
Providing Therapy for Life's Transitions and Challenges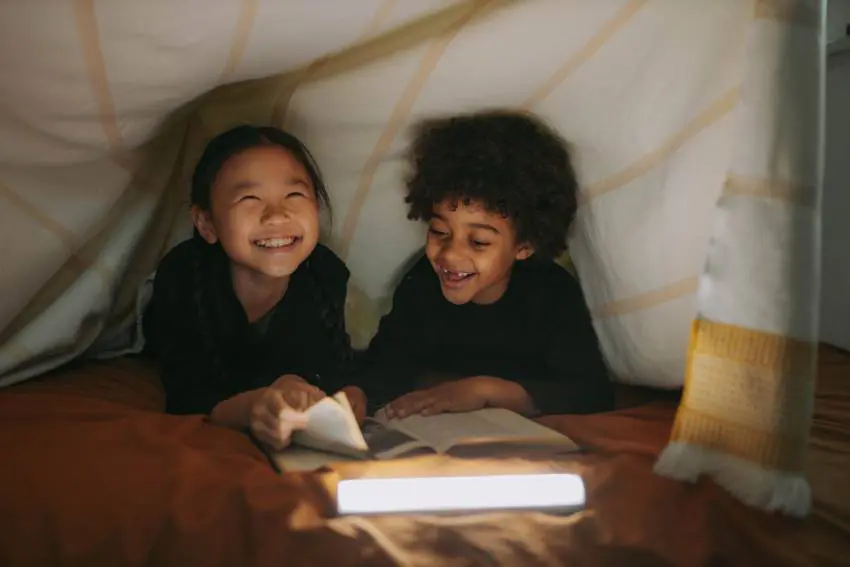 Let's Work Together to
Create a Healthier Family
At Holistic Family Therapy, located in Oakland California, I work with you to create stronger connections and intentional communication. My approach to therapy is based on empathy, humor, acceptance, and transparency.
My therapy services can help you, whether you're working through a difficult time or feel like you've been stuck in a rut. I use three main paths toward increased family harmony, namely:
Sessions are provided in person in a non-ADA-compliant building with street parking.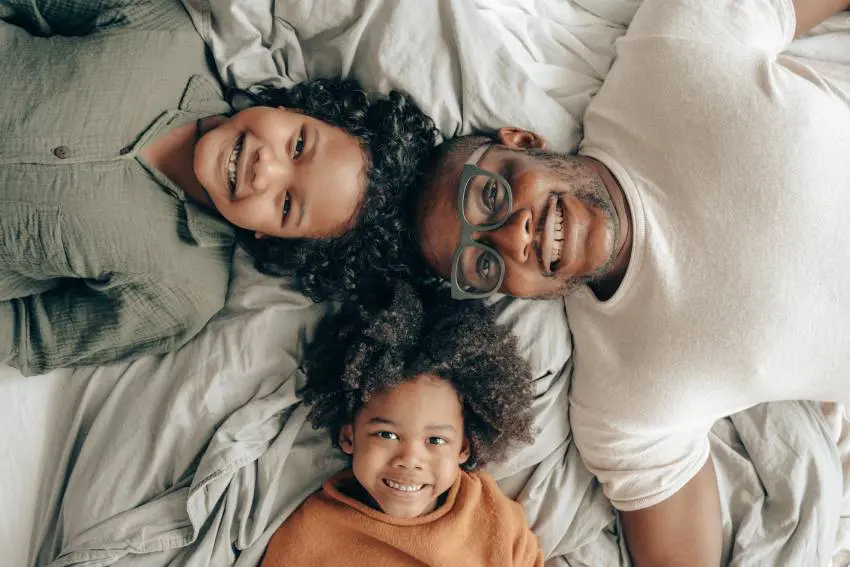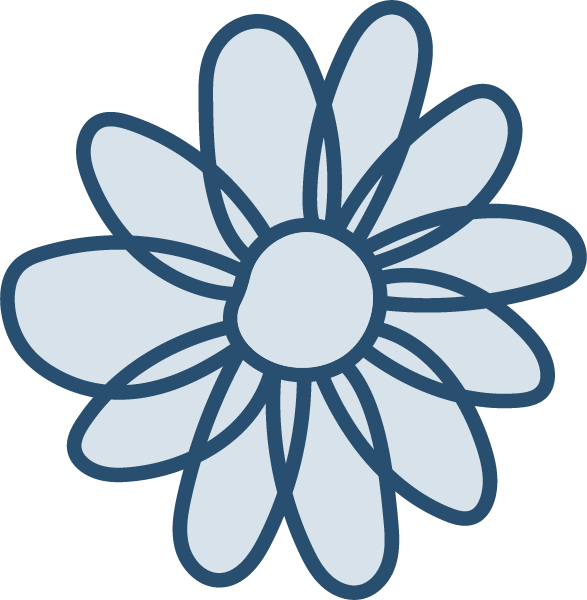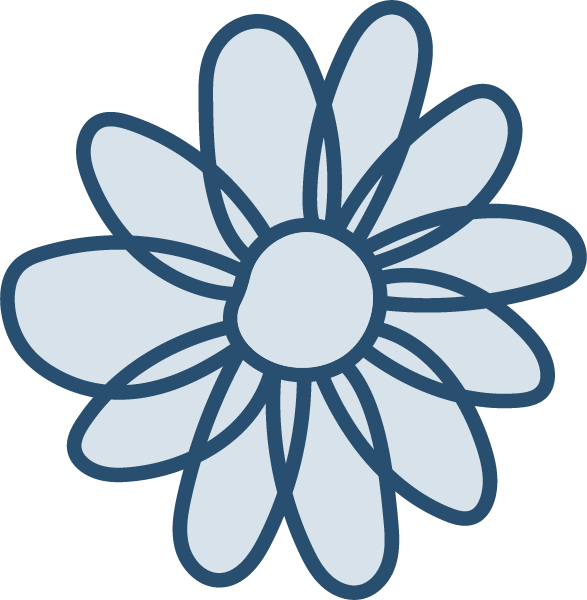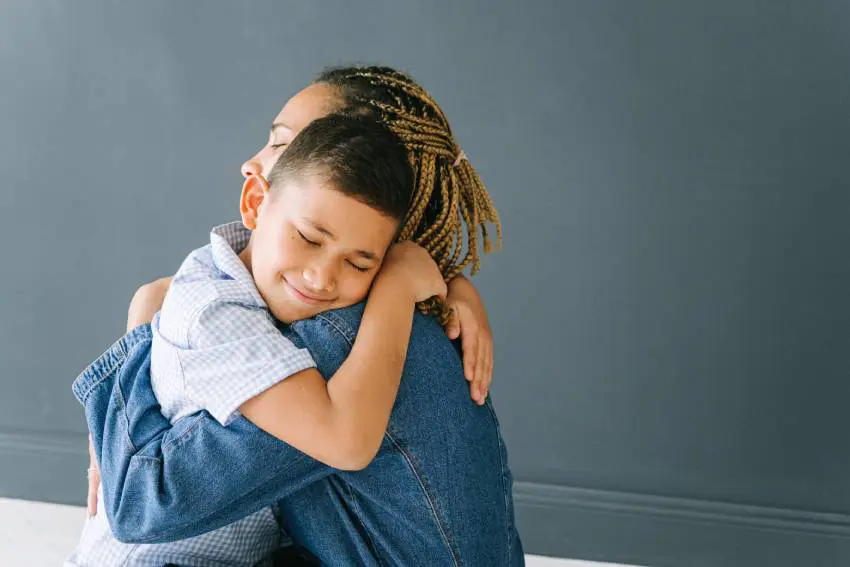 Get in touch with me to schedule a 15-minute free consultation. During the consultation we can discuss questions and concerns about my services. I look forward to assisting you in creating a healthier family.