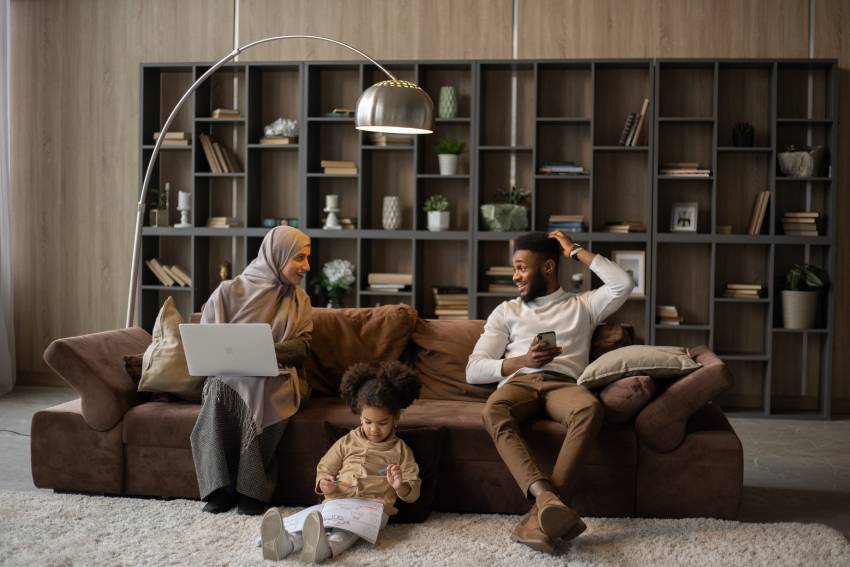 Comprehensive DBT for families and older adolescents
Holistic Family Therapy can be your guide towards better family connection. My office, located in Oakland, California, welcomes all families, especially those who embody, hold, and live with marginalized identities. My practice is LGBTQIA+ and gender affirming.
While family therapy works best when all family members are involved, I see adolescents over age 15 (on a case by case basis) without their parent(s)/caregiver(s).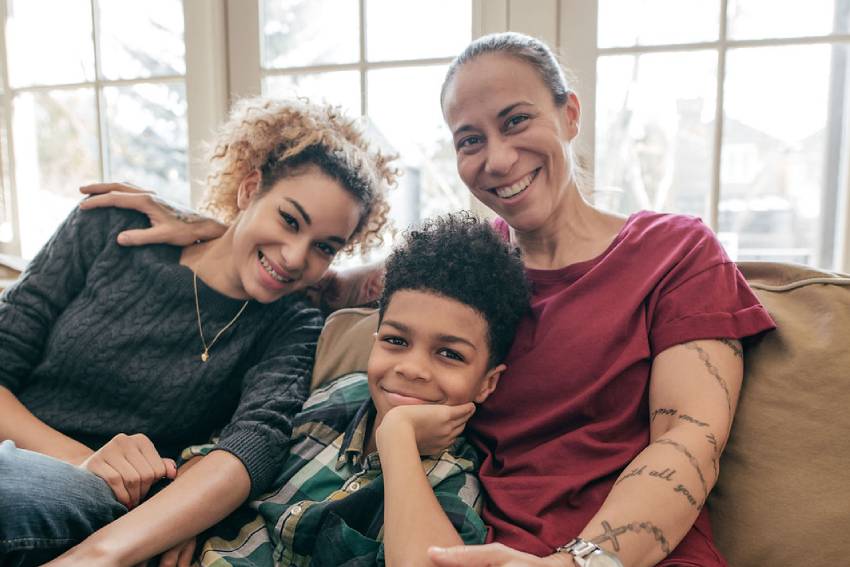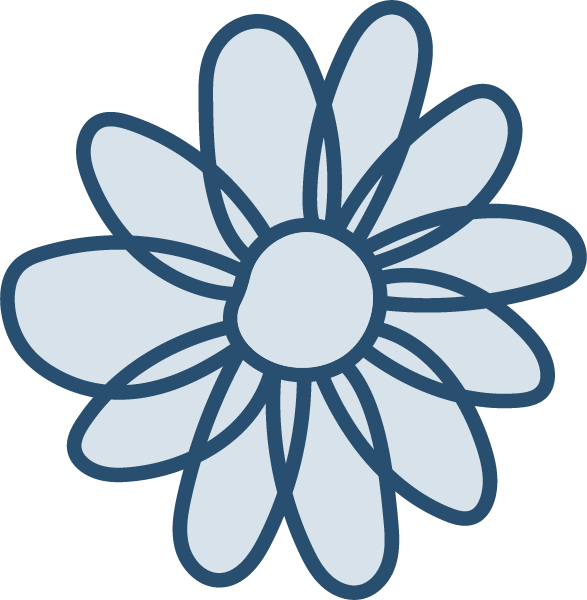 DBT was initially designed to treat Borderline Personality Disorder (BPD) and self-harming behaviors. It is an evidence based treatment for various issues, including depression, anxiety, self harm, chronic suicidality and family conflict. I provide comprehensive DBT services which include skills classes, phone coaching and a therapist consultation team.
DBT therapy is a skills based treatment that is designed to create a life worth living. Sessions are grounded in mindful awareness of the present moment and  strategies to reduce reactivity, increase emotion regulation.
Comprehensive DBT includes the following components: 
Weekly individual therapy for the individual older teen or family with younger children
Brief phone coaching 7 days/week for teens and parents
Weekly DBT Skills Class 
Weekly consultation group for the therapist
DBT Skills Class Only 

As an alternative to the Comprehensive DBT program, I open class enrollment to teens their parents and adults who are meeting regularly with a mental health provider outside of Holistic Family Therapy. 
I ask that this provider actively support this adjunctive DBT intervention. All families interested in this option need to participate in a pre-enrollment 50-minute intake appointment.  All classes cost $30/participant per week in family groups and $60.00 per person in adult groups.   Payment is due at the time of enrollment. I do not contract with insurance companies. I will provide participants with an invoice or Superbill at the end of each module to submit for an out-of-network reimbursement.
Mindfulness: Gain awareness of your surroundings and snesations in the body in the present moment (no past, no future, just now).
Distress Tolerance: Learn how to deal with stressful situations and crises without making them worse and learn to radically accept circumstances that cannot be changed.
Interpersonal Effectiveness: Understand more about communication, setting boundaries, self respect, and healthy relationship building.
Emotion Regulation: Recognize and comprehend your emotions and learn how to change ineffective feelings.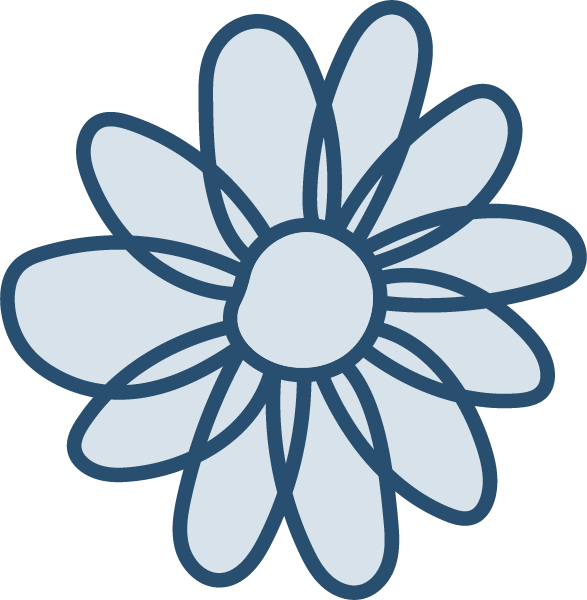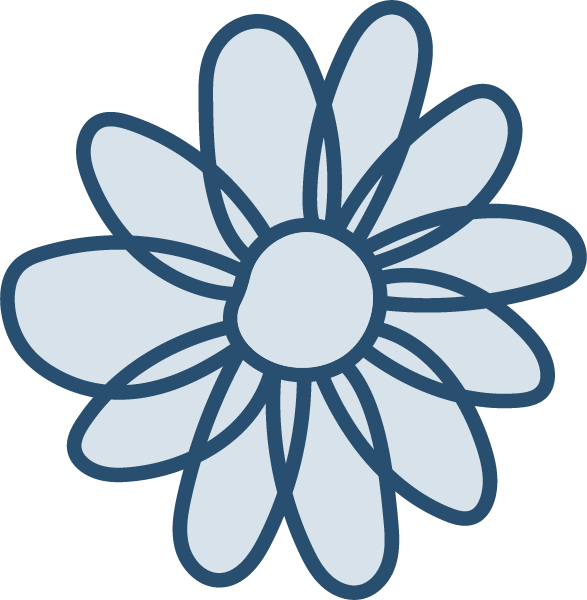 An intake assessment is required for skills training groups and is a separate service from the classes. The cost of the intake assessment is $180 for a 50 minute session. There is a 48-business hour cancellation policy for this appointment. Any appointment cancelled without at least 48-business hour notice (including "no shows") will be charged the full fee, regardless of reason.
The fee for family or individual therapy is $180.00/50 minute session. There is a 24 hour cancellation policy for individual or family therapy appointments. Any family or individual therapy appointment cancelled without at least 24 hour notice (including "no shows") will be charged the full fee, regardless of reason.
The fee for skills classes is $30.00 per class each person in a family skills group and $60.00 per person in an adult group, one class per week for 24 weeks paid per six week module.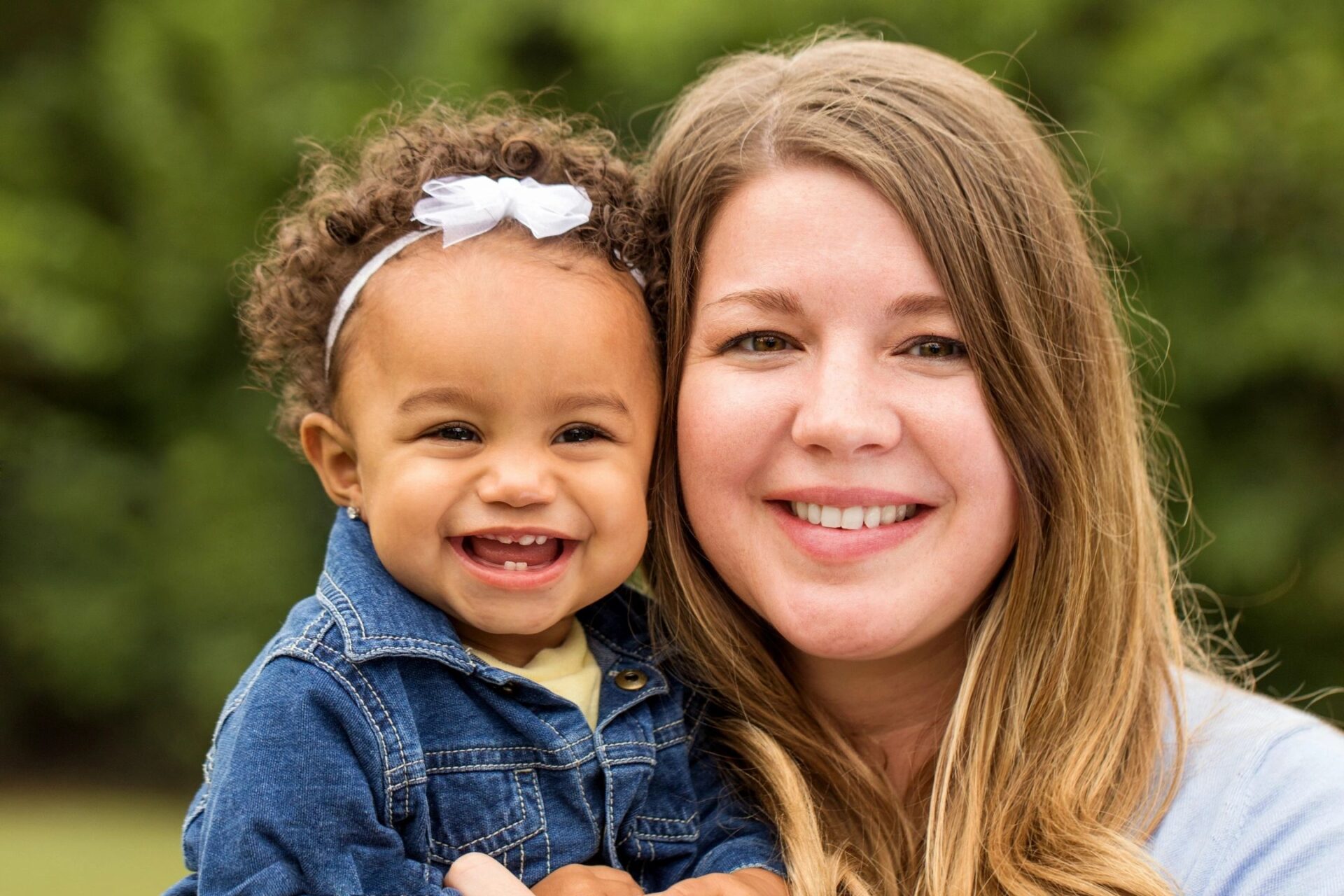 Payment is done through IvyPay, a HIPAA-compliant service made specifically for therapists. You do not need to download the app in order to use it. I do not belong to any insurance panels and do not accept insurance as a form of payment. Payment is charged before the start of a class and at the end of each session. I can provide a superbill for your use as needed. Please check with your insurance company before using a superbill for possible out-of-network reimbursement.
Under the No Surprises Act of 2022, you have the right to request and receive "Good Faith Estimate." This estimate outlines approximately how much your mental health care will cost. This law was passed for clients who are uninsured or who are not using insurance to pay for services. You can ask for a Good Faith Estimate before your first session. If your bill is at least $400 more than your Good Faith Estimate, you can dispute the bill. Please make sure to save a copy or screenshot of your original Good Faith Estimate. Keep in mind that it can be challenging to know the exact cost of sessions, as we cannot anticipate the length of therapy, and sessions may be missed or more sessions might be scheduled. For questions or more information about your right to a Good Faith Estimate, visit www.cms.gov/nosurprises or call (800) 985-3059.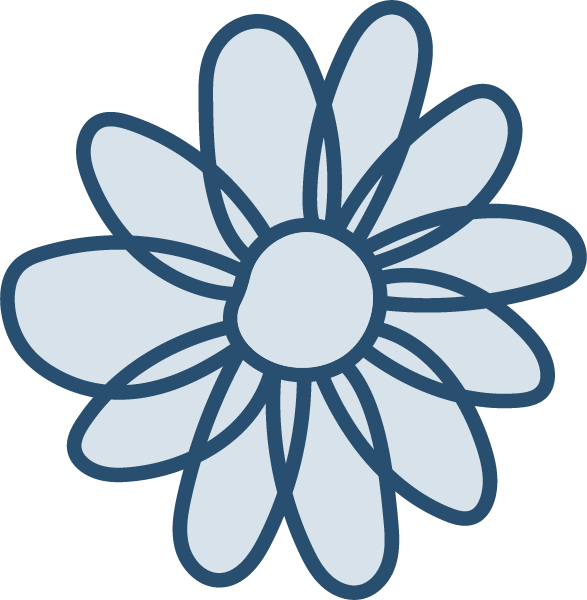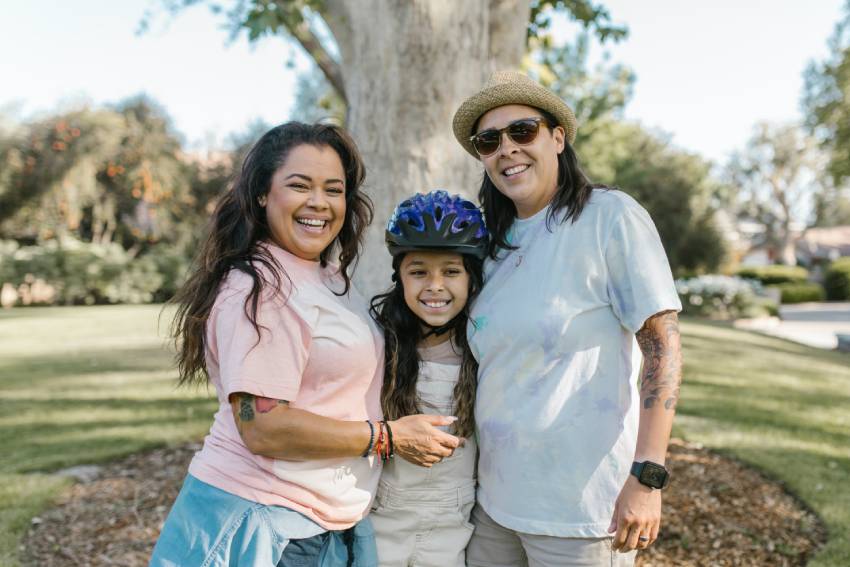 Ready To Start Your Journey?
Reach out to me to complete a free 15 minute consultation.