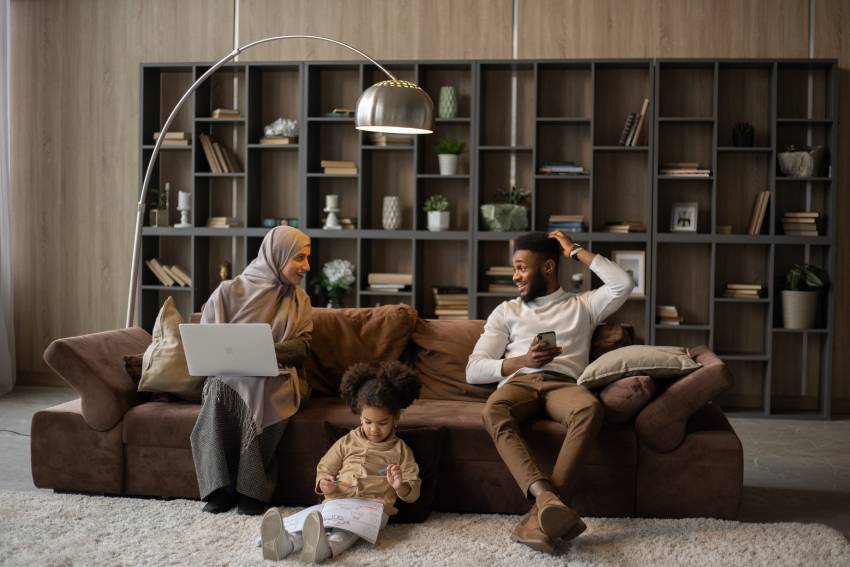 Therapeutic Care
For You and Your Loved Ones
Holistic Family Therapy can be your guide towards a better family connection. My office, located in Oakland, California, welcomes all families, including those who embody, hold, and live with marginalized identities.
I act as a guide on a few different paths :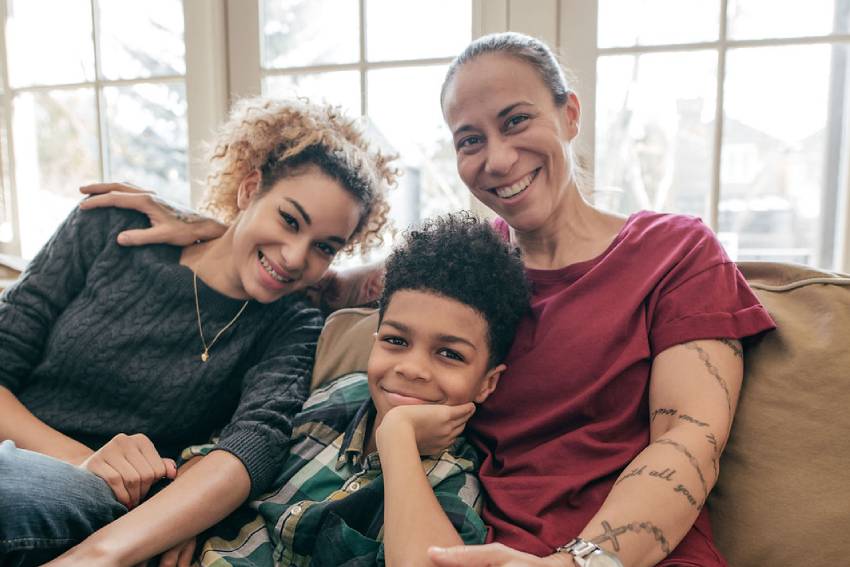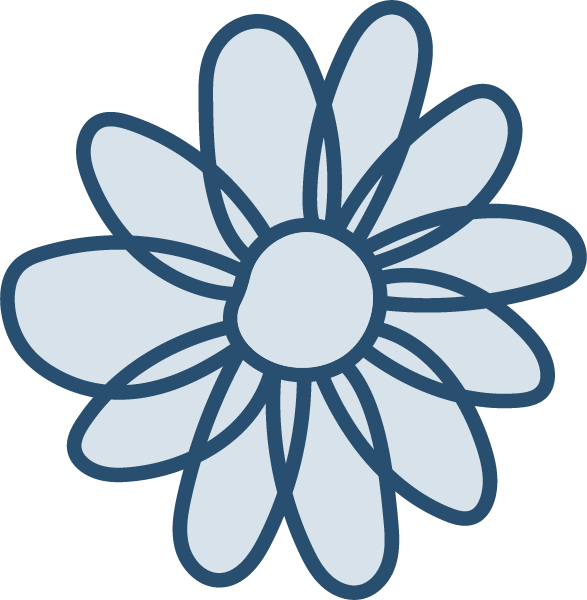 Dialectical Behavior Therapy (DBT) teaches specific skills to help people:
DBT was initially designed to treat Borderline Personality Disorder (BPD) and self-harming behaviors. However, it is also an evidence-based treatment for various issues, including depression, anxiety, and family conflict.
Cognitive Behavioral Therapy (CBT) focuses on the relationship between how you feel, think and act. But DBT is about learning tools to be more effective in the world around you.
I offer group DBT skills training for adolescents with one caregiving adult. Due to the nature of DBT, you must be in individual therapy with an outside therapist to join the group.
The skills group is similar to a classroom environment. Classes are 2 hours per week, and the coursework is 14 weeks long.
Mindfulness: Gain awareness of your surroundings and body in the present moment.
Distress Tolerance: Learn how to deal with stressful situations and crises without making them worse and accept circumstances that cannot be changed.
Interpersonal Effectiveness: Understand more about communication, setting boundaries, self-respect, and healthy relationship building.
Emotion Regulation: Recognize and comprehend your emotions and how to change unwanted feelings.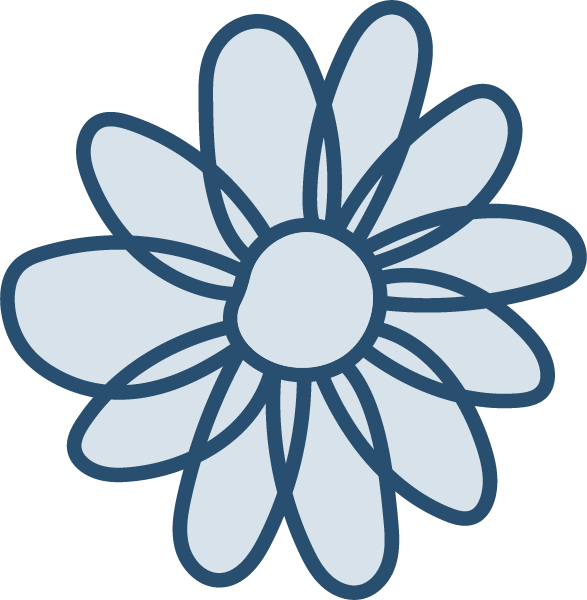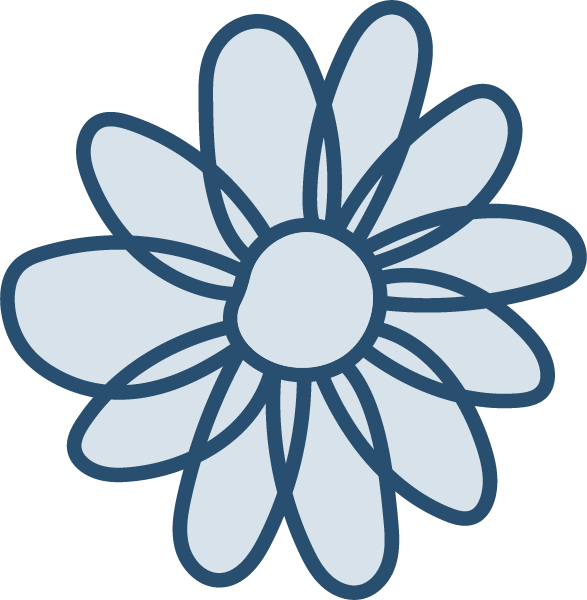 The intake assessment for skills training groups is a separate service from the classes. The cost of the intake assessment is $100 for a 50 minute session. There is a 48-business hour cancellation policy for this appointment. Any appointment cancelled without at least 48-business hour notice (including "no shows") will be charged the full fee, regardless of reason.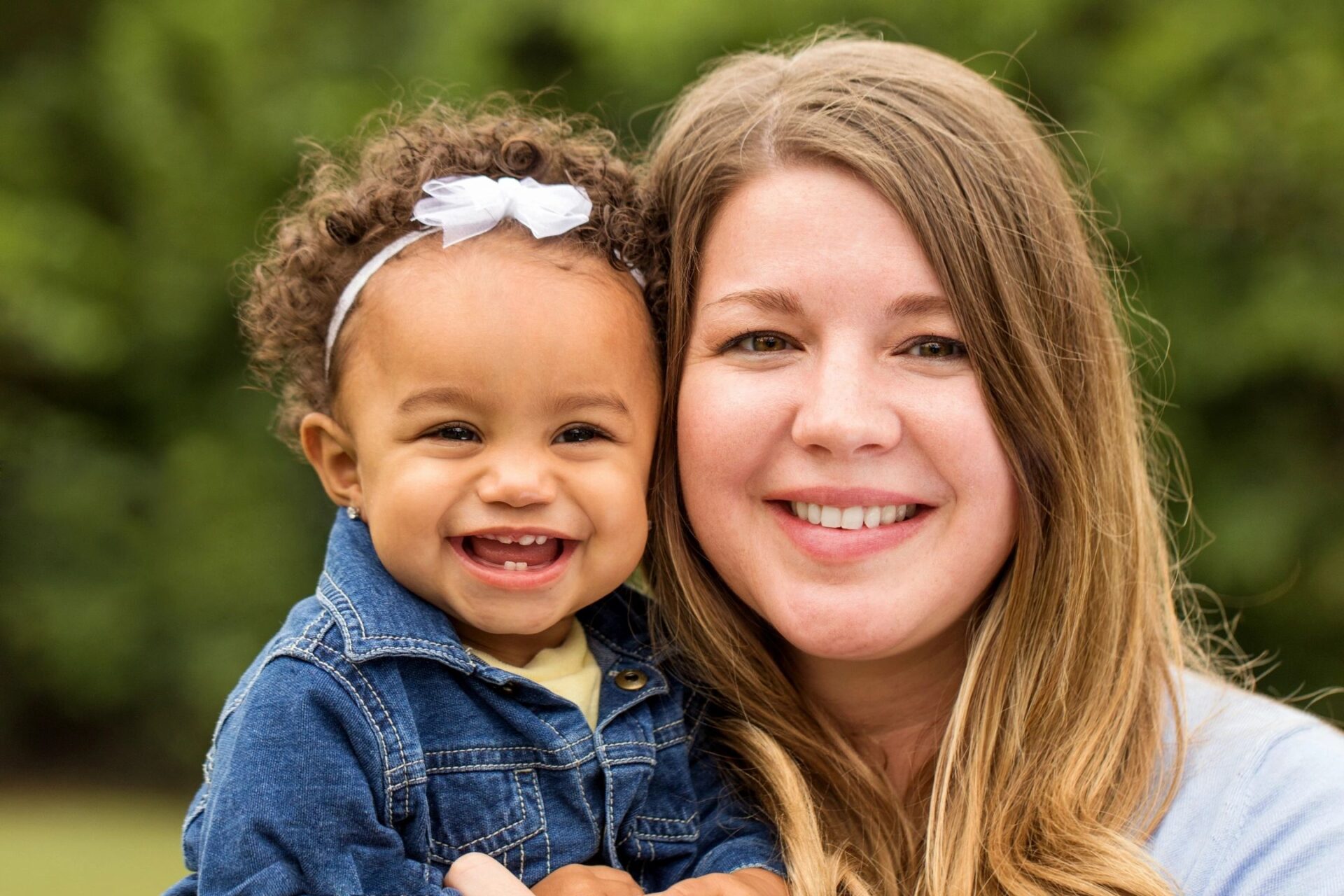 Payment is done through IvyPay, a HIPAA-compliant service made specifically for therapists. You do not need to download the app in order to use it. I do not belong to any insurance panels and do not accept insurance as a form of payment. Payment is required at the time of session/class and is charged per module for skills group and parenting classes. I can provide a superbill for your use as needed. Please check with your insurance company before using a superbill for possible out-of-network reimbursement.
Under the No Surprises Act of 2022, you have the right to request and receive "Good Faith Estimate." This estimate outlines approximately how much your mental health care will cost. This law was passed for clients who are uninsured or who are not using insurance to pay for services. You can ask for a Good Faith Estimate before your first session. If your bill is at least $400 more than your Good Faith Estimate, you can dispute the bill. Please make sure to save a copy or screenshot of your original Good Faith Estimate. Keep in mind that it can be challenging to know the exact cost of sessions, as we cannot anticipate the length of therapy, and sessions may be missed or more sessions might be scheduled. For questions or more information about your right to a Good Faith Estimate, visit www.cms.gov/nosurprises or call (800) 985-3059.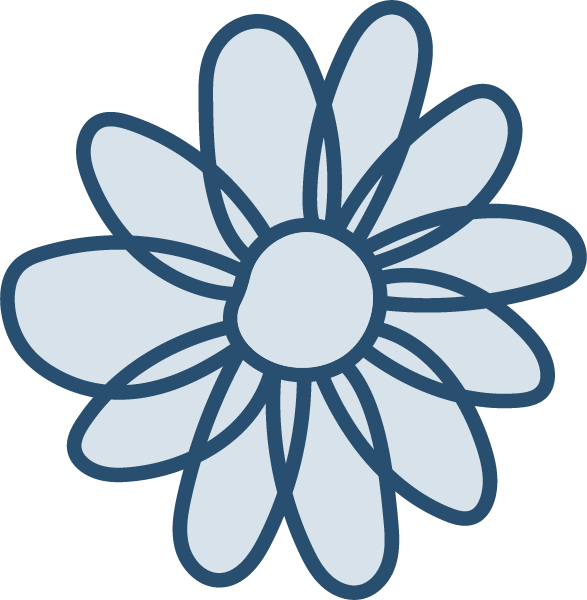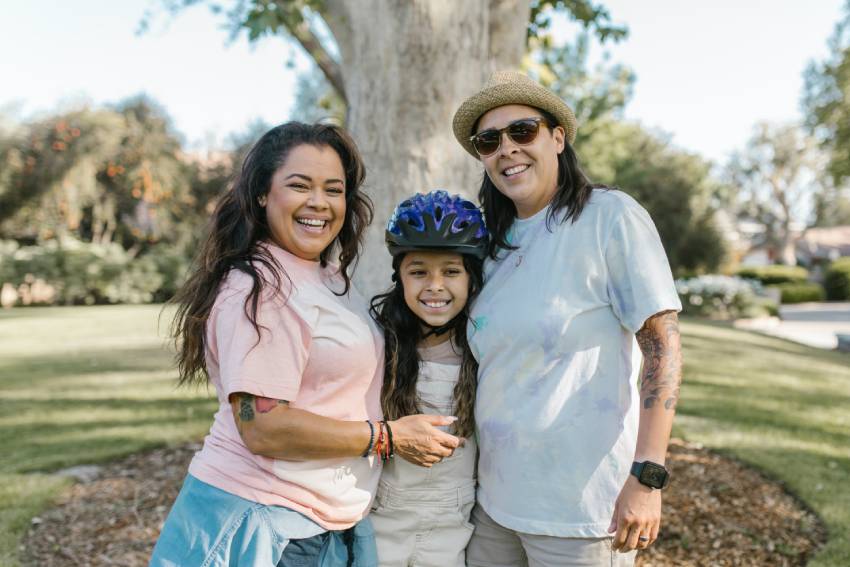 Ready To Start Your Journey?
Reach out to me to complete your initial Free consultation.