I Value an approachable and compassionate
Stance as a Family Therapist
I grew up on Long Island in New York in a first-generation immigrant family from Barbados. I have been living in The Bay for twenty years and previously lived as an ex-pat in Hong Kong (SAR) and Taiwan. I am a Black, light-skinned, older, queer, cis, femme. My work is informed by my lived experience with these various intersecting identities. Prior to working as a therapist, I was an elementary school teacher and a pediatrician (I am no longer licensed or practicing medicine). I use she/her pronouns. I am a parent of three now-grown children and two excellent dogs.
I received my Masters in Counseling from The Wright Institute in Berkeley. For several years, I worked with children and their families at a public elementary school in West County. I am an intensively trained DBT therapist through B-Tech. I am also trained in DBT for families (Fruzetti model) and DBT for children (Perepletchikova model).
My values as a therapist are rooted in inclusivity, respect, and self-awareness. I bring humor, metaphor, and a feminist perspective to our time together. As a trauma-informed therapist, I prioritize co-creating a safe and grounded space that allows for authentic connection.
In my work, I value being thoughtful, curious, direct, and collaborative. I use deep, reflective listening and a nonjudgmental approach to provide a safe environment for you to share your experiences.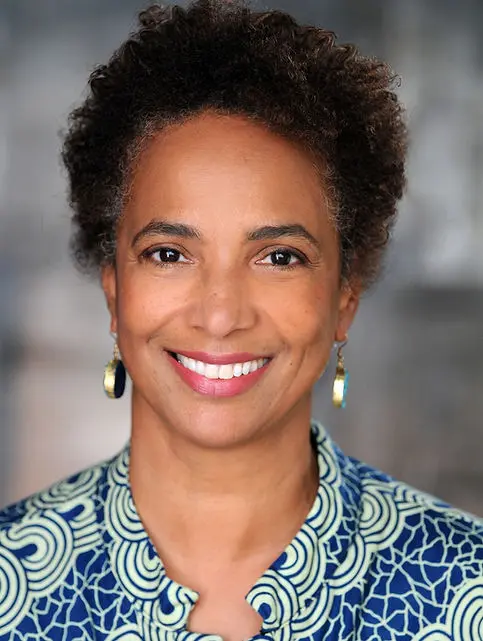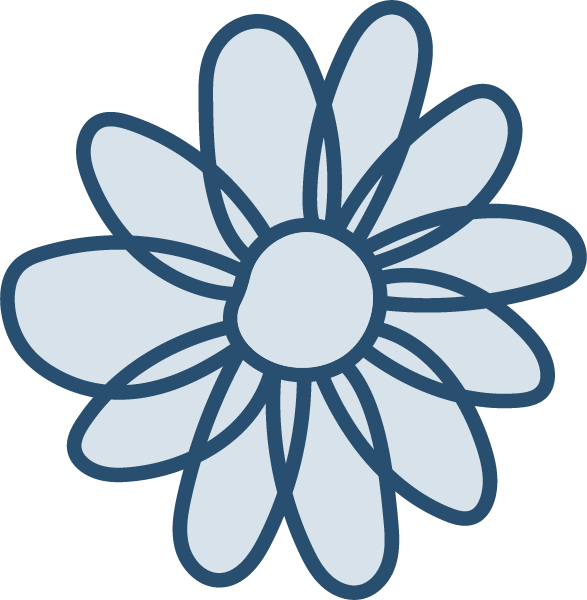 Professional Affiliations
California Association of Marriage and Family Therapists (CAMFT)
American Association for Marriage and Family Therapy (AAMFT)
The Association of Family Therapists of Northern California (AFTNC)
Master's of Counseling, The Wright Institute, Berkeley CA
Intensive DBT Training with B-Tech and Psychwire
Trained in DBT for families with Alan Fruzetti
Trained in DBT for children with Dr. Perepletchikova
Mindfulness Instructor, MNDFL, trained by David Perrin and Rev. Angel Kyodo Williams